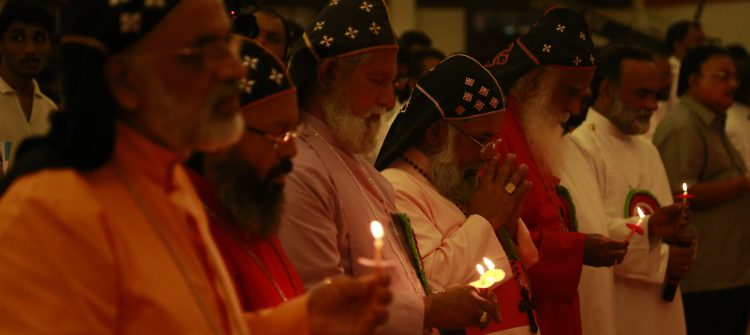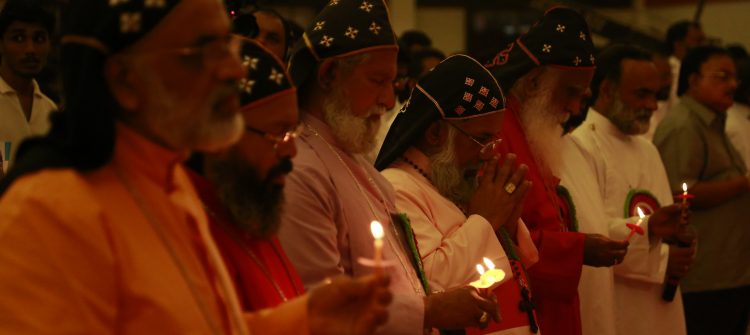 Pulkoottil Pookkalam   Christmas programme arranged by the Department of Sacred Music and Communication of the Mar Thoma Church was held on Saturday the December 10, 2016 at Girideepam Auditorium, Mar Evanios Nagar, Trivandrum.
His Grace the Most Rev. Dr. Joseph Mar Thoma Metropolitan inaugurated the meeting and HH. Moron Mor Baselios Cardinal Cleemis Catholicos gave the Christmas Message Rt .Rev. Dr. Joseph Mar Barnabas Episcopa presided over the meeting.
Well renowned Carol Singers including  Kottayam Mixed Voices, Mundiappally St Stephens CSI Church Choir, DSMC Choir, Koloth Morio Choir, Trivandrum and God's own Night Choir Trivandrum participated in the meeting.