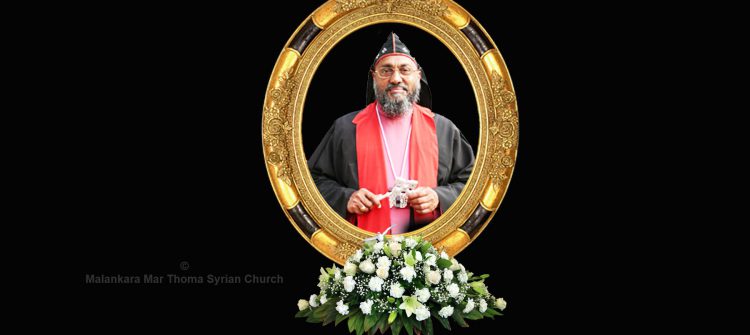 The Mar Thoma Church deeply mourns the unexpected passing away of Suffragan Metropolitan Rt. Rev. Geevarghese Mar Athanasius Suffragan Metropolitan Thirumeni at P.V.S. Memorial Hospital, Ernakulam at 4:40 AM on 18-4-2018.. Thirumeni is fondly remembered for His soul stirring oration marked with Christian maturity and vast knowledge in human relations. Thirumeni who is keen in keeping relationships systematically was instrumental in materializing many humanitarian projects for the upliftment of the poor and needy. As Thirumeni completes His earthly sojourn, Church praises Her Lord for the outstanding life and witness of Thirumeni.
 Funeral Service Details 
First Service 18/4/2018 (Wed) 3:00PM @ Tiruvalla St. Thomas MTC.
Second Service 19/4/2018 (Thu) 8:30AM@Tiruvalla St. Thomas MTC.
Third Service 20/4/2018 (Fri) 8:30 AM@ Tiruvalla St. Thomas MTC.
Fourth Service 20/4/2018 10:00AM @ SCS Ground, Tiruvalla.