MARAMON CONVENTION 2014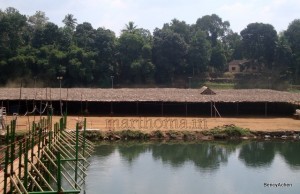 The Maramon convention 2014 was held from 9th-16th February 2014 at the Sand beds of River Pampa at Maramon. This is the largest gathering of the Christian Community.
It was organised by the Mar Thoma Evangelistic Association, the missionary wing of the Mar Thoma Church.
The Main Speakers for The Maramon Convention 2014 are :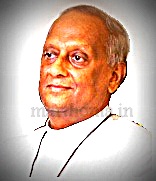 Bishop D Chikera, Sri Lanka
Colombo Bishop of the Anglican Church of Ceylon. He is the Council member of the WCC. He made his presence when He addressed the WCC Lambeth Council with an awesome Inauguration Message.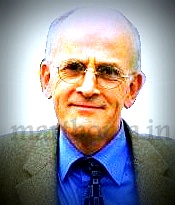 Rev Peter Maiden, England:
The UK Director of the Operation Mobilisation for the last 40 years. He was the International Director for Operation Mobilisation.